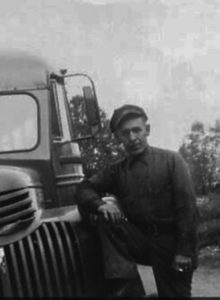 Lyle "Shorty" Nichols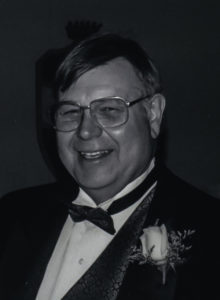 James Nichols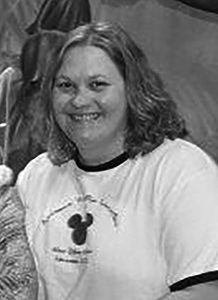 Robyn Nichols
Family-owned for three generations
Nichols Bus is a third-generation family owned passenger transportation business operating since 1949. Lyle "Shorty" Nichols started the business with one school bus that he operated on a daily route for the Benton Township School (now a part of the Lackawanna Trail School District). In 1955, Shorty added a second bus to the business. Shorty ran the business until 1969 when he retired and his son, James, took over the operation.
Under Jim's guidance, the business grew to a fleet of 12 school buses.  Nichols Bus had multiple daily routes and the activities contract at Lackawanna Trail School District. The business soon expanded to a year-round charter service providing transportation to multiple area school districts in addition to several camps, church groups, and private parties. To accommodate customer demand, Jim added motorcoaches to the private charter business.
In 1997, Jim's daughter Robyn joined the business as Operations Manager. Jim and Robyn branched out into driver training by becoming an authorized third-party Commercial Driver's License (CDL) training and testing provider and school bus driver training and testing provider. Due to the change in consumer demand and the growth of the school bus business, in 2010 Nichols Bus shuttered the motorcoach business.
Robyn and Jim continued to work together until James' passing in 2018. At that time, Robyn became the President of Nichols Bus, Inc.
Today, Nichols Bus, Inc. provides transportation to area school districts, community organizations, camps, and private party charters. Nichols Bus offers third-party CDL testing and training by appointment and offers school bus driver training classes throughout the year.
We appreciate your business and look forward to serving you in the future.